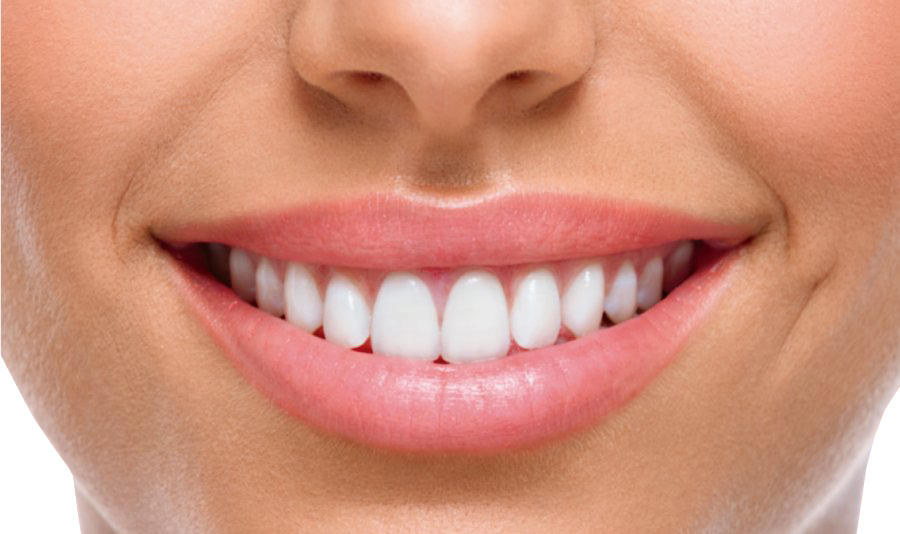 We have the latest in technology and technique to perform the best dental aesthetics.
We guarantee the best planning and maximum precision in each case.
DENTAL AESTHETIC TREATMENTS.
WHITENING.
Teeth whitening is an aesthetic treatment capable of returning your teeth to a natural and perfect white color.

There are two whitening treatments:
LED teeth whitening. It is the most advanced system to achieve quality teeth whitening, since the LED lamps manage to fix the professional whitening gel that we use much better. Get optimal results in less time (a single session) and with minimal discomfort for the patient.
Professional teeth whitening with splints is a process that usually requires a few sessions to show results.
However, at the dental clinic in Barcelona we only work with our Zoom WhiteSpeed ​​LED lamp system, which guarantees results in a single session.
VENEERS (VENEERS)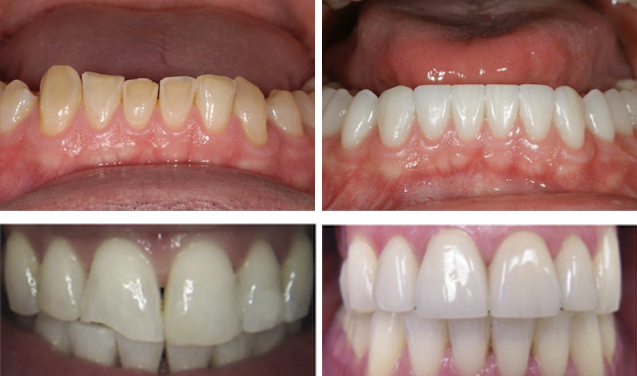 Dental veneers are one of the most demanded treatments within Aesthetic Dentistry, since they allow to quickly modify the appearance of teeth that are not to the taste of the patient, allows us to solve problems of color, shape, size or even position of the teeth.
Thus, we can change its shape and we can also change its color thanks to a very comfortable and totally atraumatic procedure. Results are achieved in a single session.
Types of dental veneers:
Currently, there are two types of dental veneers that are mass-produced: composite dental veneers and ceramic dental veneers.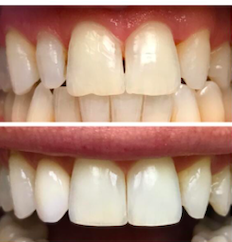 Dental cases or crowns: Caps are indicated in cases where teeth are badly damaged by decay or fractures. They are also indicated in cases of dental malformations. They are an effective solution in a few sessions.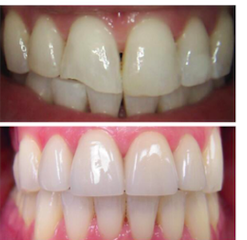 In our practice we have the CAD CAM 3D system, with which we scan the treated tooth and manufacture the crown in one session. The material used is LITHIUM DISILICATE, and ZIRCONIUM, which are the most aesthetic and resistant in the world market.
The incorporation of CEREC technology into the day-to-day life of our clinic was a great leap towards digital dentistry.
The CEREC system has software that, through an intraoral scanner, captures and reproduces on a screen and instantly the images of our patients' mouths in 3 dimensions. In this way we avoid the uncomfortable impression pastes of the traditional process, we obtain more precise oral records in this way we can better prepare the teeth in prosthetic restorations.
This software allows us to design dental restorations in the same clinic, avoiding having to send them to an external laboratory. Therefore we have greater control over the aesthetics of the design and the occlusion of the prosthesis.
In addition, the CEREC system consists of another machine (milling machine), which we have in our clinic, which receives the designs of the restorations and creates them through ceramic blocks that we insert inside. In this way, we can manufacture the prostheses the same day as the records are taken and in our facilities.